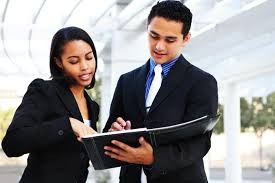 About Us
Kadosh Marketing (Pty)Ltd is telemarketing company that specializes in offering business systems that creates a "foot in the door" opportunity for the broker in which he/she has the possibility of creating new clients. 
We now see ourselves as comrades to our clients , companions and work mates. We work side by side with our clients and grow their confidence in knowing that we are a friend to their business. We revive, improve, strengthen and restore our clients 
We are POPI Compliant
Kadosh marketing takes all legislation to our highest peak concern for both ourselves and our client. This applies specially to the release of the Protection of Personal Information Act (POPI) which is will be a legal obligation for our type of services.

Our highly effective team of business specialists and service providers work with best practices and state-of-the-art solutions.